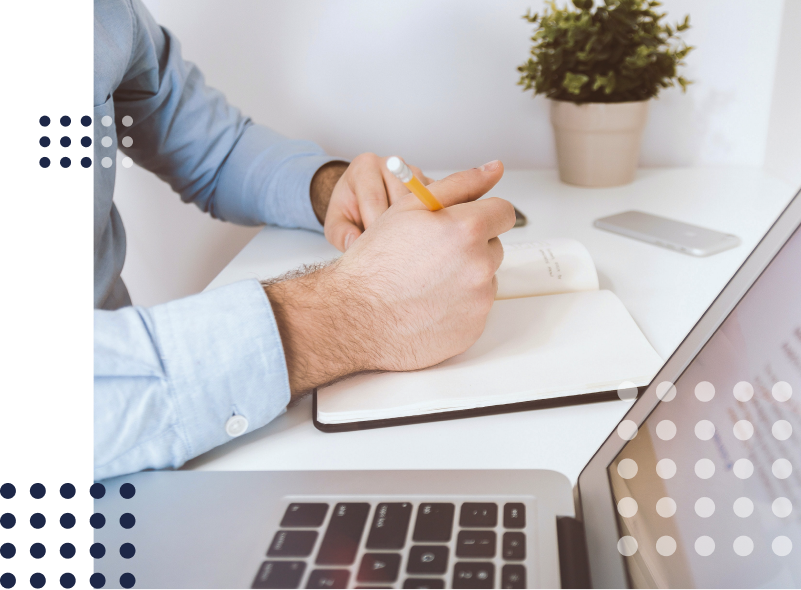 a company that is values-driven
We put employees and customer benefits at the core of our purpose.
Development & promotion of international web projects
Implementation of advertising & marketing campaigns
Recruitment & in-depth training of freelancers
Who we are
BrainUp is a leading project development company based in Gibraltar with team members and customers in the USA, UK, Canada, New Zealand, and Europe.
Our team is now working on 3 000+ profitable projects, and our ongoing support makes them rank high in terms of both quality and visibility on the web.
what we do
We never stop hiring new team members, developing new products and services, and recruiting more talents. We provide high standards of service 24/7 and always welcome interested people from across the globe to join us.
15+ years in business
5 300+ talents hired
109+ countries covered
our opportunities
EMPLOYMENT
If you want to work and develop your career as part of our family, we will use all means necessary to help you get started the right way.
PARTNERSHIP
If you have huge traffic on your website and want to monetize it with little effort, then our affiliate program is exactly what you need.
other inquiries
If you have any questions, suggestions, offers, or just need some help, don't hesitate to contact us 24/7. We will be happy to assist you!